interviews
A collection of interviews with the non-profit leaders featured in explore films. This is your chance to dig deeper into the story, to find out the answers to your questions, and to gain a deeper understanding of the real struggles and rewards of the non-profit world.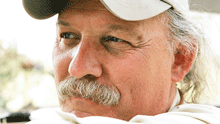 african wildlife foundation / tanzania
Craig Sholley is a wildlife biologist and conservationist who is renowned for his work with the Mountain Gorilla Project in Rwanda.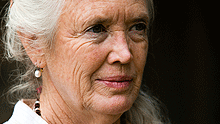 ramana's garden home for children / india
Dr. Prabhavati Dwabha is the founder of Ramana's Garden, a home for children in India that provides education, food, and healthcare to those in lower castes, whom might otherwise be neglected in society.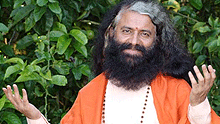 india heritage research foundation / india
Pujya Swami Chidanand Saraswati is a renowned spiritual leader who is the founder and chairman of the India Heritage Research Foundation.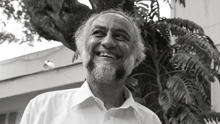 blue cross of india / india
Dr. Chinny Krishna is the Chairman of the Blue Cross of India, one of India's largest animal welfare organizations.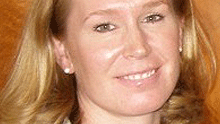 the animal shelter of wood river valley / united states
Jo-Anne Dixon practiced veterinary medicine for 10 years before becoming the medical director of the Wood River Valley Animal Shelter — Idaho's first "no kill" shelter — in early 2006.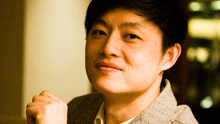 pacific environment / china
Wen Bo is the Beijing-based China programme co-director of Pacific Environment, a San Francisco environmental group working to protect the environment around the Pacific Rim. He is also an Asia Society fellow.
featured film
video:
Power of the Sea
album of the week
photos:
Wild Dolphins