interviews
A collection of interviews with the non-profit leaders featured in explore films. This is your chance to dig deeper into the story, to find out the answers to your questions, and to gain a deeper understanding of the real struggles and rewards of the non-profit world.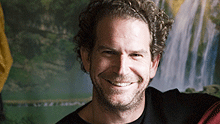 explore / california
Charles Annenberg Weingarten is a filmmaker, philanthropist, and storyteller. Charles is dedicated to improving the quality of life in developing nations through emerging communication technologies, preserving the environment, improving education, and embracing spirituality to foster a common bond among global citizens.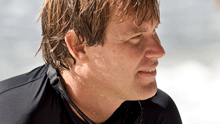 accessurf hawai'i / hawaii
Mark is a therapeutic recreation specialist who truly exhibits the Hawaiian spirit of "pono," or righteousness. Through AccesSurf he is helping people with disabilities enjoy the ocean through beach access, adaptive surfing instruction, and other water activities.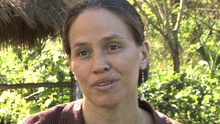 kokua hawai'i foundation /
Kaliko Amona started out as a volunteer coordinator for the very first Kokua Festival and now leads environmental programs for kids through the Kokua Hawai'i Foundation.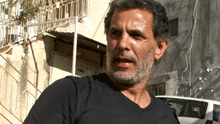 the freedom theatre / west bank
Juliano Mer Khamis was an actor, director and filmmaker — but his greatest work lies in the creation of a theatre in the Jenin Refugee Camp that provided a creative outlet for local youth in an emotionally charged environment. On 4 April 2011, he was assassinated by a masked gunman in the Palestinian city of Jenin, where he established the Freedom Theatre.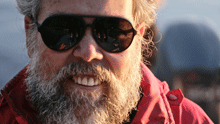 center for whale research / washington
Ken Balcomb is often recognized as the scientist who discovered that Navy sonar might be responsible for beaching the whales. He has been involved in documenting the population and behavior of orcas, or killer whales, in the Greater Puget Sound since 1976.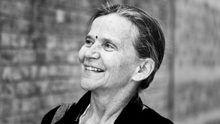 kiran centre / india
Sangeeta J.K. is the founder of the Kiran Centre, a place for differently-abled children to learn and grow in a holistic manner. The Centre also provides parents with a much-needed respite from their daily struggles, and helps them understand how to give their children what they need to develop into strong adults.